Discover Parks Canada
Winter 2017
2018 Discovery Pass sale!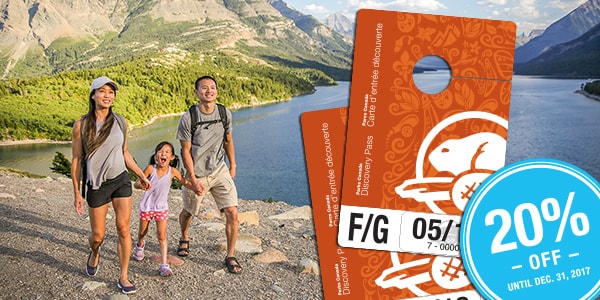 2017 has been a fantastic year and the celebrations are not over yet! Receive 20% off your Family/Group Discovery Pass when you purchase your pass before December 31, 2017. Don't miss this limited time offer! Buy your pass today.
And that's not all! Starting January 1, 2018, admission to Parks Canada places will be FREE for all youth aged 17 and under.
Perfect holiday gifts for family!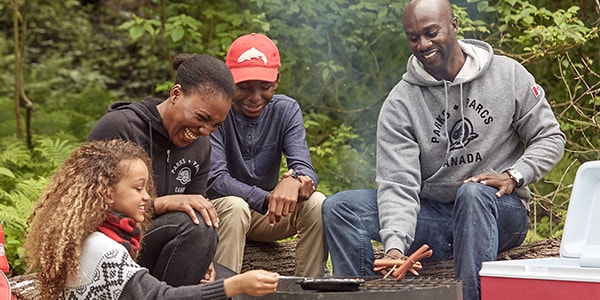 Enter discount code #MerryCanada to receive 20% off your online merchandise purchase. Order by December 14 to guarantee delivery prior to Christmas. Every purchase supports national parks, national historic sites and national marine conservation areas of Canada.
Plan your winter fun!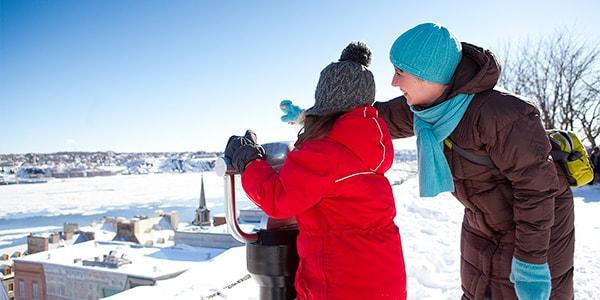 With your Discovery Pass, experience the joys of winter in your favourite Parks Canada places. Explore these fun activities and be sure not to miss these events!
Get ready!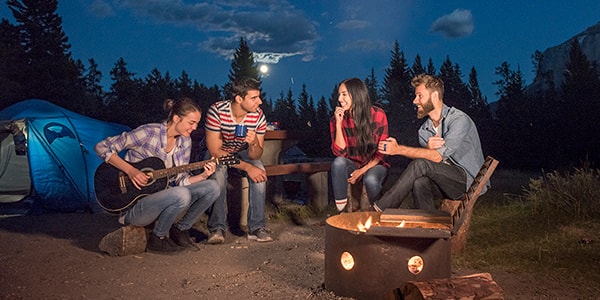 Mark your calendar! 2018 reservations for camping and other exciting accommodations begin in January. Be prepared when planning your summer vacation.
Spotlight on conservation!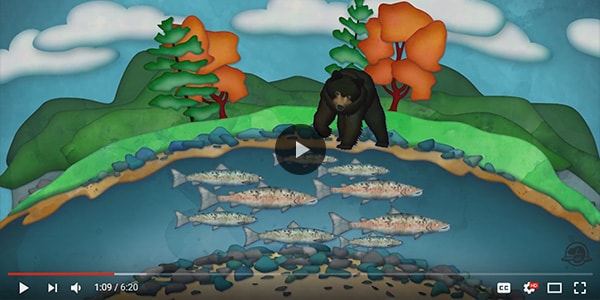 Visit Parks Canada's YouTube channel and witness the latest efforts to conserve our national parks and national historic sites. Be it in rivers, the wild prairies, forest or in the mountains, there's something for everyone!
Start
Read more